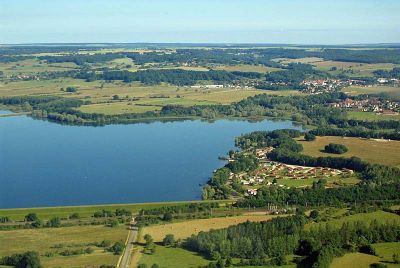 Lake Vingeanne
Villegusien-le-Lac, a village located 60km from Dijon, offers you a wide choice of leisure activities and heritage sites to discover ...
Leisure activities around Villegusien-Le-Lac…
Major attractions of the village of Villegusien such as the lake of Vingeanne, the canal from the Marne to the Saône and their surroundings are ideal for healthy outdoor activities.
You can go for a swim at the supervised beachs, go fishing, discovery the fauna and flora, book a day at the Villegusien sailing school... we recommend you visit the Langres Tourist Office website.