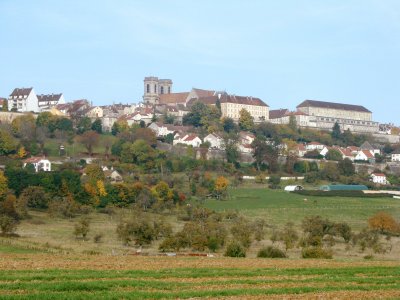 Visit Langres
Considered to be one of the most beautiful fortified towns in France, Langres has retained its original ramparts, 4 kilometers long, and also beautiful Renaissance houses.
This enclosure, which has six gates, including the Porte des Moulins (1647) and seven towers, is considered to be a masterpieces of military architecture from the end of the Middle Ages.
WHAT TO DO: take a walk on the ramparts, especially in the summer, following the halberdiers making their rounds to discover the two thousand year old history of this city.
WHAT TO VISIT: Saint-Mammès Cathedral and its cloister, Langres Art and History Museum, the Navarre Tower.